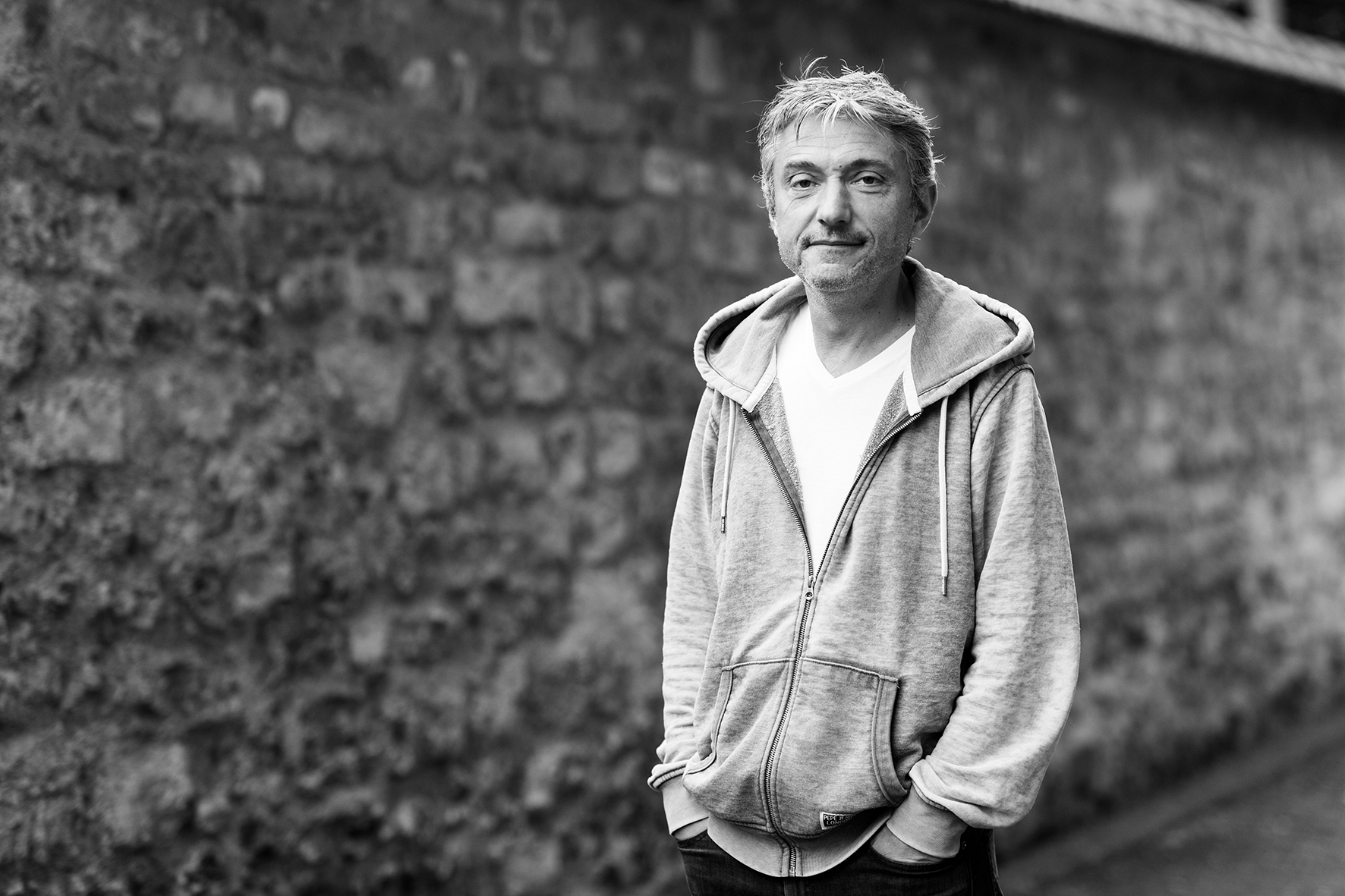 Biography
When he received his first camera at 12, Philippe Frétault started to be passionate about photography. After studying audiovisual media, which allowed him to also discover the universe of moving pictures, he very soon combined these two passions: live performances and photography.
For 20 years, he has covered a lot of productions; his photos are used for posters, in the press or for promotion. These performances have enabled him to work in theaters in Paris and provincial cities but also around the world, in various international performances.
These destinations are always an opportunity to discover and work on new themes.
If distant horizons are a source of inspiration, daily life situations or themes which can be perceived as ordinary can also be inspiring. Some of the work he has produced during his carreer are proof of this. Sensitive to everything around him, he seizes the opportunity to share his vision of the world.
Sport should be added to his live performances and his personal work: the water-polo championship and the French national team. Surpassing oneself, solidarity, human adventure, are values which can be found backstage or in the changing rooms. He focuses his lens on swirling water to reveal its power and grace, by comparing it to a dance.
Live performances, sport, nature, the night, the city, and so on…the world which surrounds us is diverse. This diversity is a source of balance for him: a balance between human adventures and solitary wanderings and sharing emotions.